This Week's Featured Beers:

 
Witch's Hat Big Doedish (South Lyon, Michigan)
 $12.99/4pk 12oz cans
Big Doedish is a west coast style double IPA that has been generously hopped with (naturally) a heaping helping of west coast hops- namely Citra and Pacific Jade. The resulting flavors and aromas are intense- tropical fruit and some black pepper. If you're looking for a big beer with big flavor, look no further than Big Doedish- look for the big ship on the label. Big Doedish only comes around in cans every so often- you don't want to miss this one. Grab a four-pack while you can!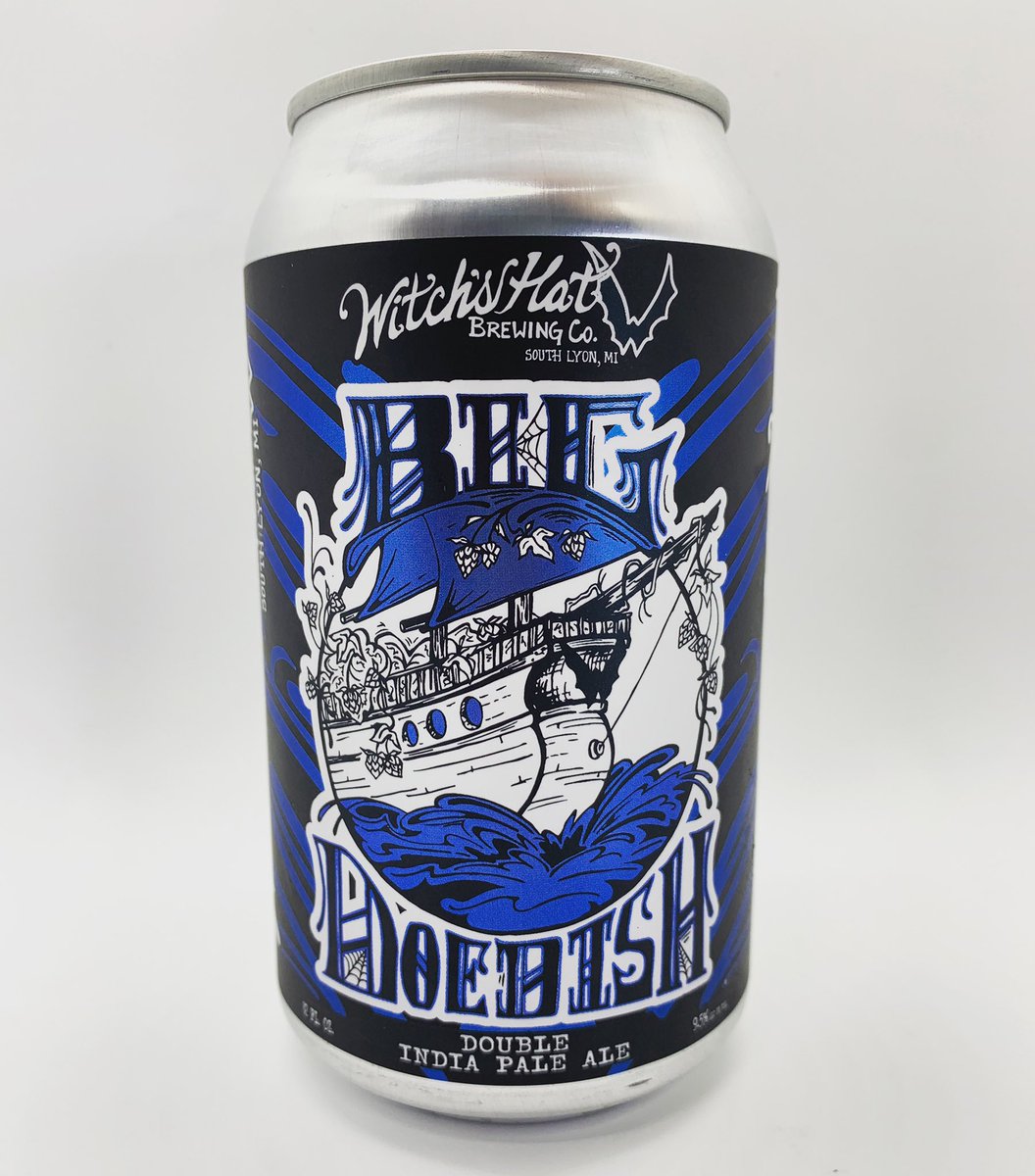 Great Lakes Conway's Irish Ale (Cleveland, Ohio)
$9.99/6pk 12oz bottles
Conway's Irish Ale was brewed in tribute to the grandfather of GLBC's founders, who was a traffic cop in Cleveland decades ago- that's him on the package, and his post was right nearby the location the Conway brothers ended up choosing for their brewery. The beer they made was an Irish red ale in honor of an Irishman- it's got all the enticing copper color and caramel, biscuitlike flavors that we've all come to expect from the finest Irish reds. A brewery like Great Lakes, with its respect for traditional recipes and meticulous attention to detail and craftsmanship, is the perfect brewery to create a beer that is endlessly satisfying in its old-school simplicity. Pick up a sixer, you're going to love it.