At Papa Joe's Gourmet Market we pride ourselves on carrying unique products that you won't find anywhere else. Our deli has an elaborate selection of gourmet cheeses, cold cuts, spreads and more that you won't find anywhere else in Metro Detroit. 
Looking for an imported cheese to pair with the bottle of wine our sommelier helped you select? We will find the perfect accompaniment, from our extensive collection of imported and domestic cheeses, and slice or cube it for you.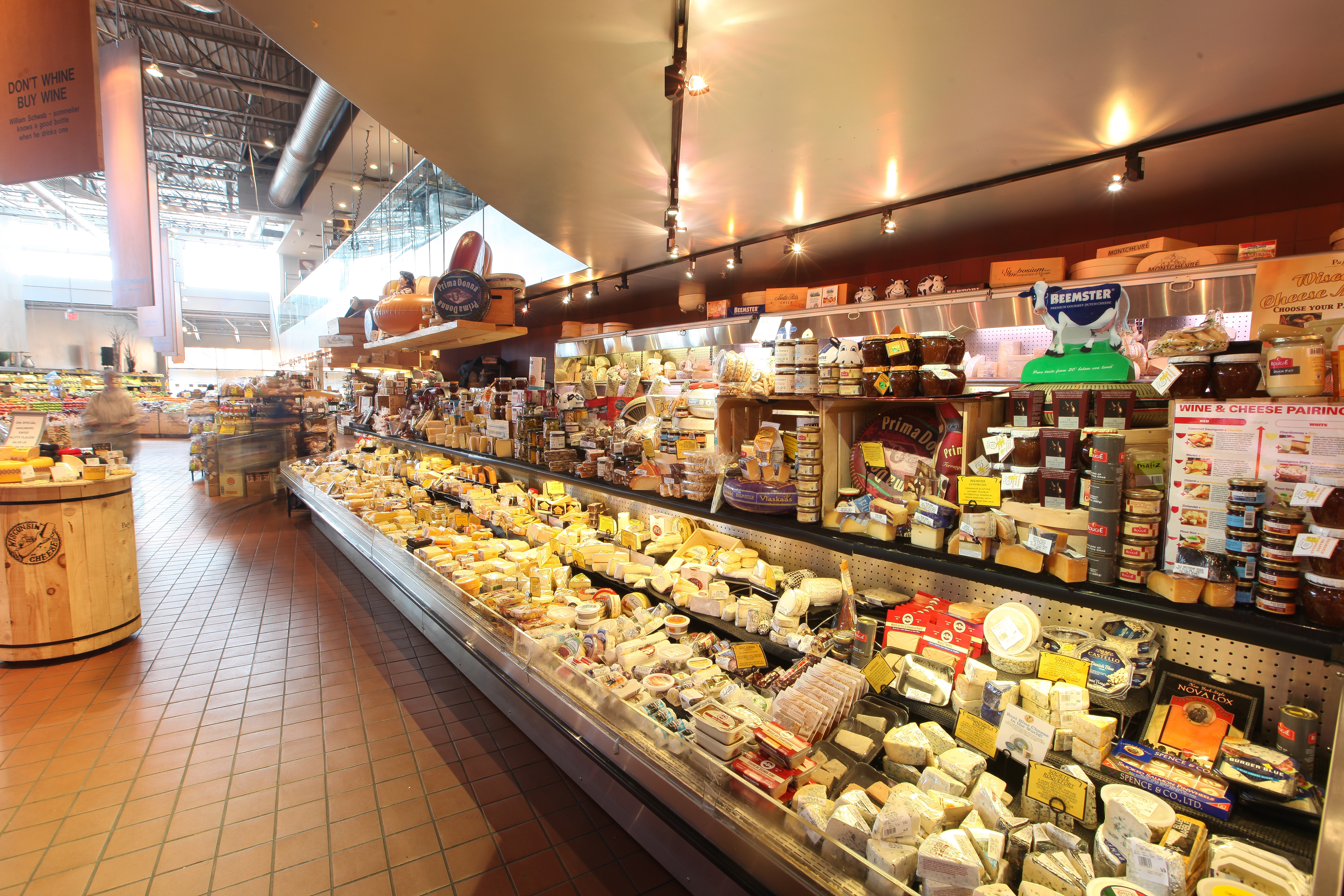 Need to grab a last minute dish to bring to a party? Try one of our delicious dips or spreads. Your friends will be impressed and you won't have to spend extra time preparing something to bring. 
Additionally, our deli features artfully prepared sides and salads to compliment any picnic date, or backyard BBQ. 
Papa Joe's expert staff will delight you with their knowledge on our expansive collection of gourmet deli meats and cheeses and will also work with you to create a custom tray for your next party.