FOR HOLIDAYS - Please allow 4-5 days processing for baskets and please call us if you need a large quantity of them. 
Thank you!
Papa Joe's extensive variety of custom-designed gift baskets is sure to have something for each of your loved ones. Our gift baskets are designed to please the specific taste of even the most particular food, wine, cheese or dessert lover. We have baskets available for every day celebrations, in addition to seasonal baskets. Our baskets are fully stocked with everything from hand-selected wines by our in-house sommeliers to specialty food delicacies from around the globe.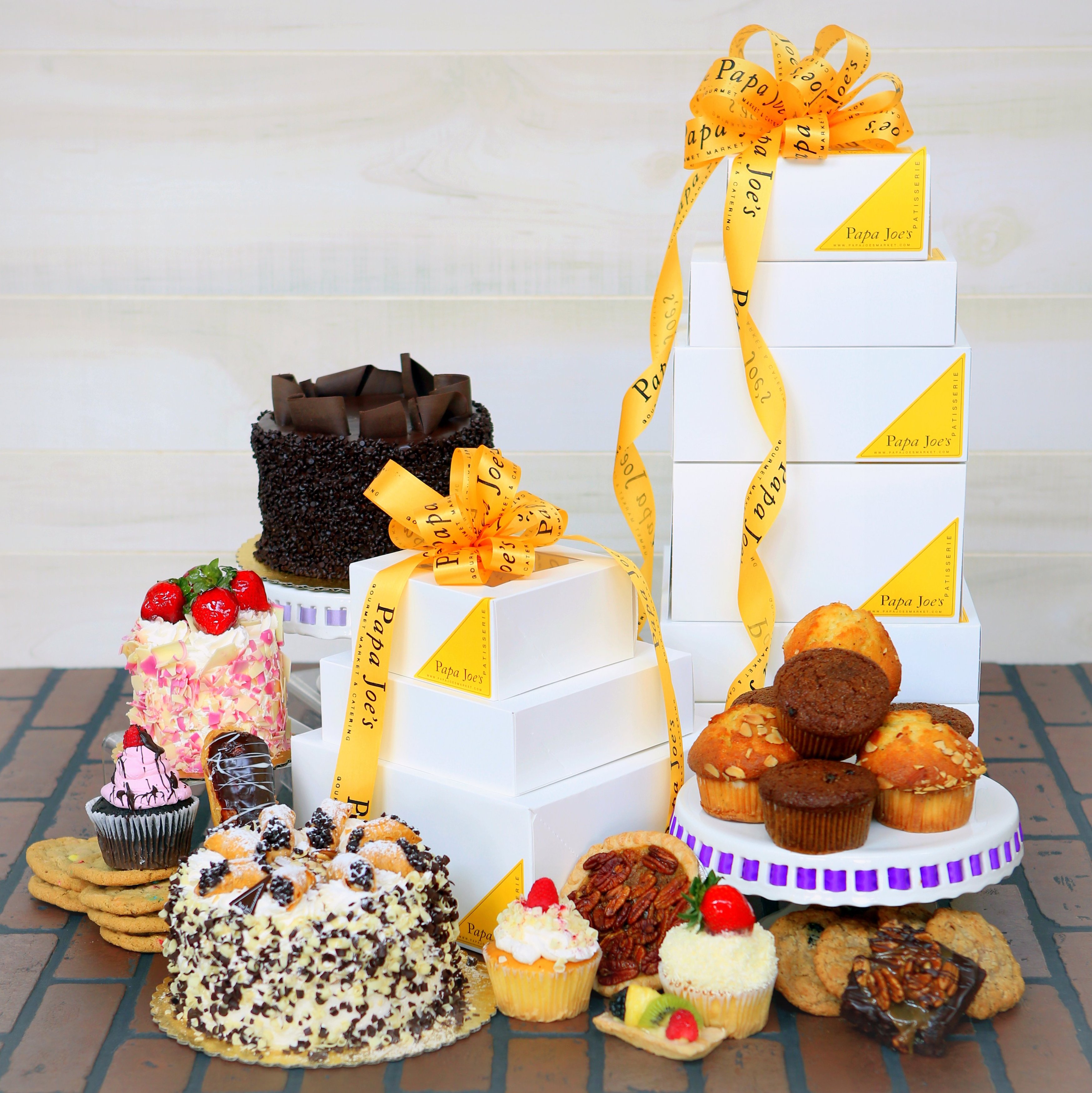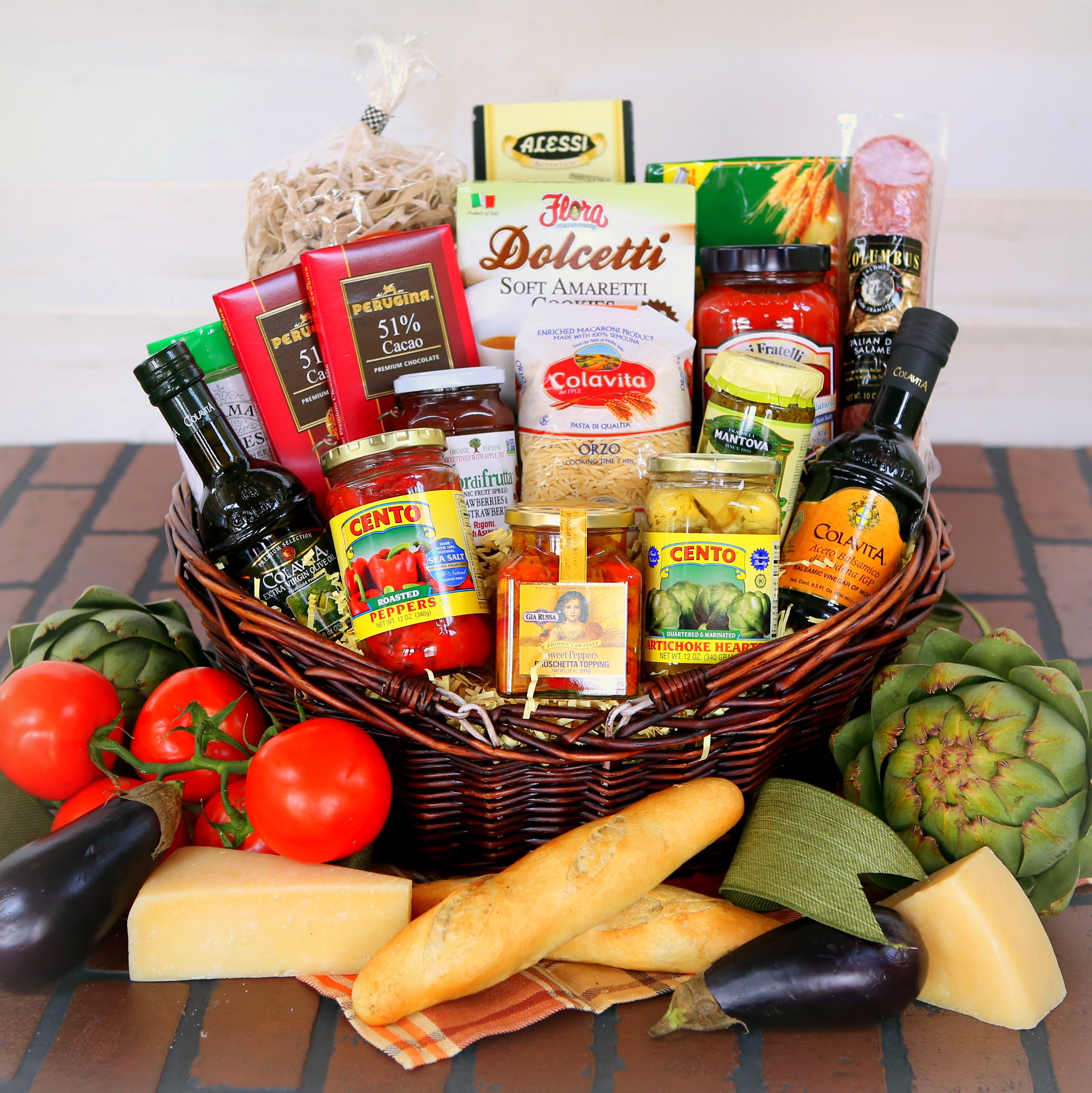 Give the gift of indulgence with an artfully crafted gift basket from Papa Joe's and allow your loved one to sample the finest selection of gourmet foods in Metro Detroit.