Here at Papa Joe's we pride ourselves on offering excellent, professional service along with our world-class cuisine. We can offer full or partial event staffing at the location of your choice, with our talented chefs, bartenders, and servers that will provide a white glove touch to any event. This is a great option to entertain your guests with our professionals while, you get to enjoy in good company, in the comfort of your own home!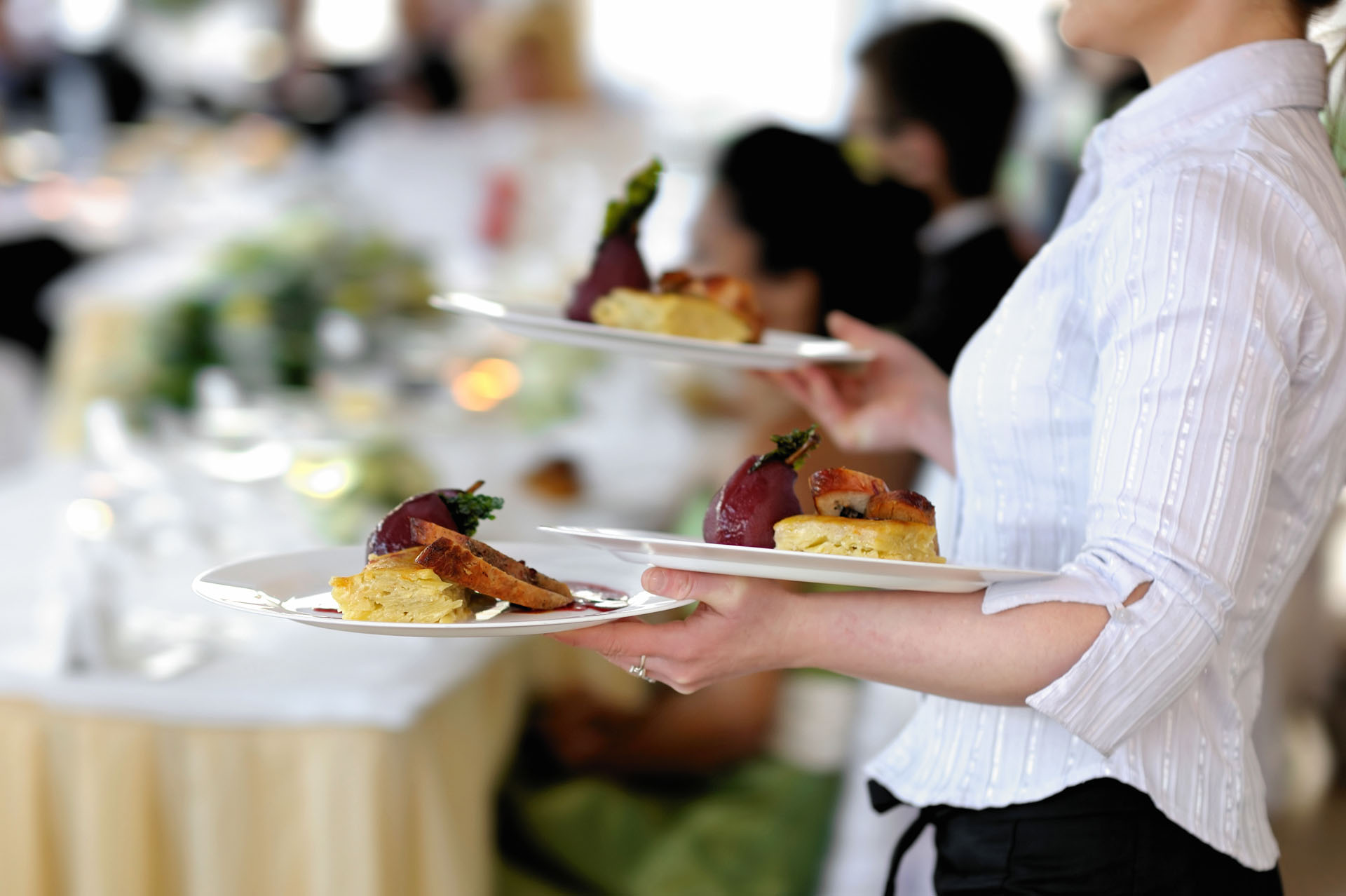 Wow your guests with multi-course, gourmet meals cooked on site using ingredients from our stores by hiring one of our culinary trained chefs for your next event. Add flair to your party by hiring one of our talented bartenders that will mix craft cocktails and drinks sure to delight your friends and family. Papa Joe's even offers party rentals such as tents, dinnerware, tables, chairs and linens. Whether you need to serve five or five hundred guests, our event staff can accommodate all of your party needs.

Call Papa Joe's today to learn how our professional event staff can make your event a flawless one! Our catering specialists are here to guide you through the entire planning process and will handle the details so that you can enjoy your event. Contact Birmingham Catering at (248) 723-9400 or Rochester Catering at 248 853-6263. Please note staffing is based on availability and a one week notice is required in most cases.