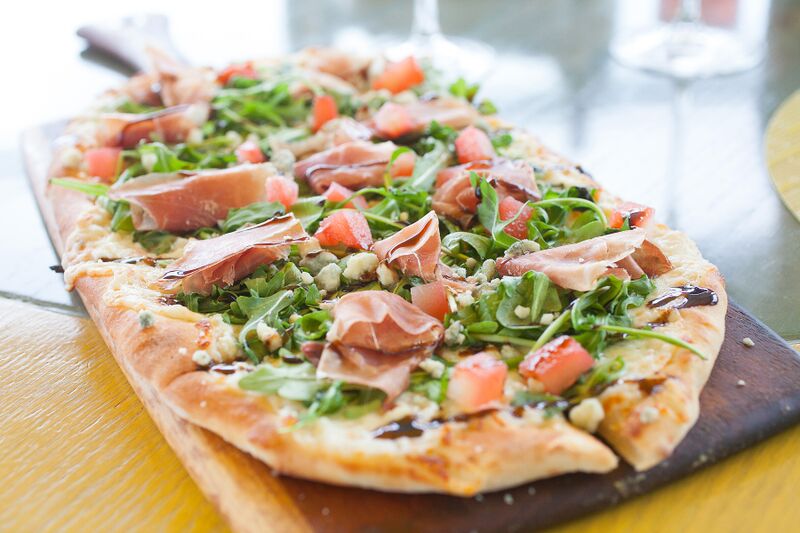 Papa Joe's is now available at the Detroit Medical Center, offering a culinary dining experience that is the premier choice for staff, patients, and visitors within the DMC. 
Offering a wide variety of gourmet food options, our DMC location has the healthy snacks and delicious meals that will satisfy any appetite. Our counter offers gourmet pizzas, pastas, along with authentic Mexican, Greek, Thai, and Mediterranean options that bring our world-class taste to the Detroit Medical Center.
Additionally we offer a Slider Bar, Hand-Rolled Sushi bar, and a House-made Soup Station. For a sweet finish we also offer a variety of our artisan pastries, delicious cakes, and baked goods. 
Papa Joe's in Detroit Medical Center
3990 John R. St.
Detroit, MI 48201
Phone 313-832-9420
Store Hours
Monday-Friday: 8:00 am to 10:00 pm
Saturdays: 9:00 am to 4:00 pm
Sundays: 10:00 am to 4:00 pm